Voluminous eyelashes that capture an audience and keep their attention is one of the most sought after pinnacles in makeup artistry. Indeed, while several people choose to forgo other products after sleeping in a little late, mascara is the one tool in the arsenal that can never be dismissed. However, perfecting flawless lashes can still be cumbersome and mascara still frustrates even the most experienced women with smudging. Eyelash extensions provide an escape from the daily routine and give stunning, effortless lashes that have a natural allure where falsies fall short. Whether it's glamming up for a special event or pampering yourself between executive meetings, eyelash extensions ensure that your eyes will look their best at all hours.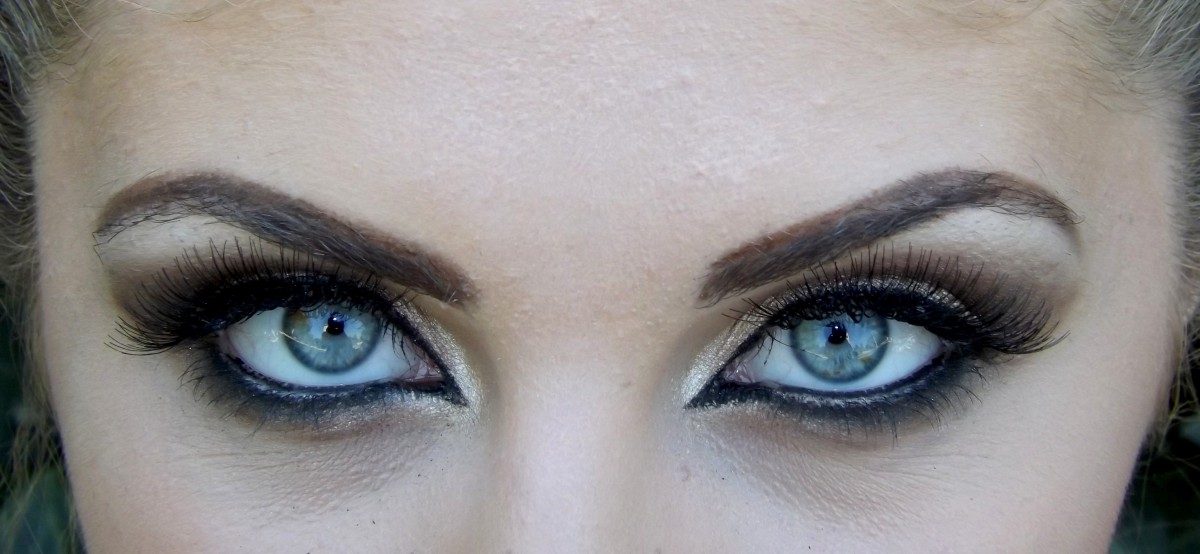 Eyelash extensions are synthetic fibers that are adhered to your natural lashes using a specialized adhesive. At Eternity & Beyond, we ensure that our glue is formaldehyde-free to protect our clients from any potential irritation and provide a quality experience. Because the new lashes are not applied to the eyelid itself, eyelash extensions have a longer life than falsies and are nearly indistinguishable from your native lashes. These lashes are also custom tailored to your unique eye shape, drawing attention to your inherent beauty instead of the factory standards of store bought fake lashes. The lash fibers are already curled, adding shape to your eyelashes, and are completely safe to wear with eye makeup. The process is also quite luxurious: lie down, relax, and enjoy the indulgence of simply sitting with your eyes closed for an hour.  With a variety of different lash lengths, we can produce a wide variety of styles to make your eyes really thrive, but there are some popular eyelash extension fashions.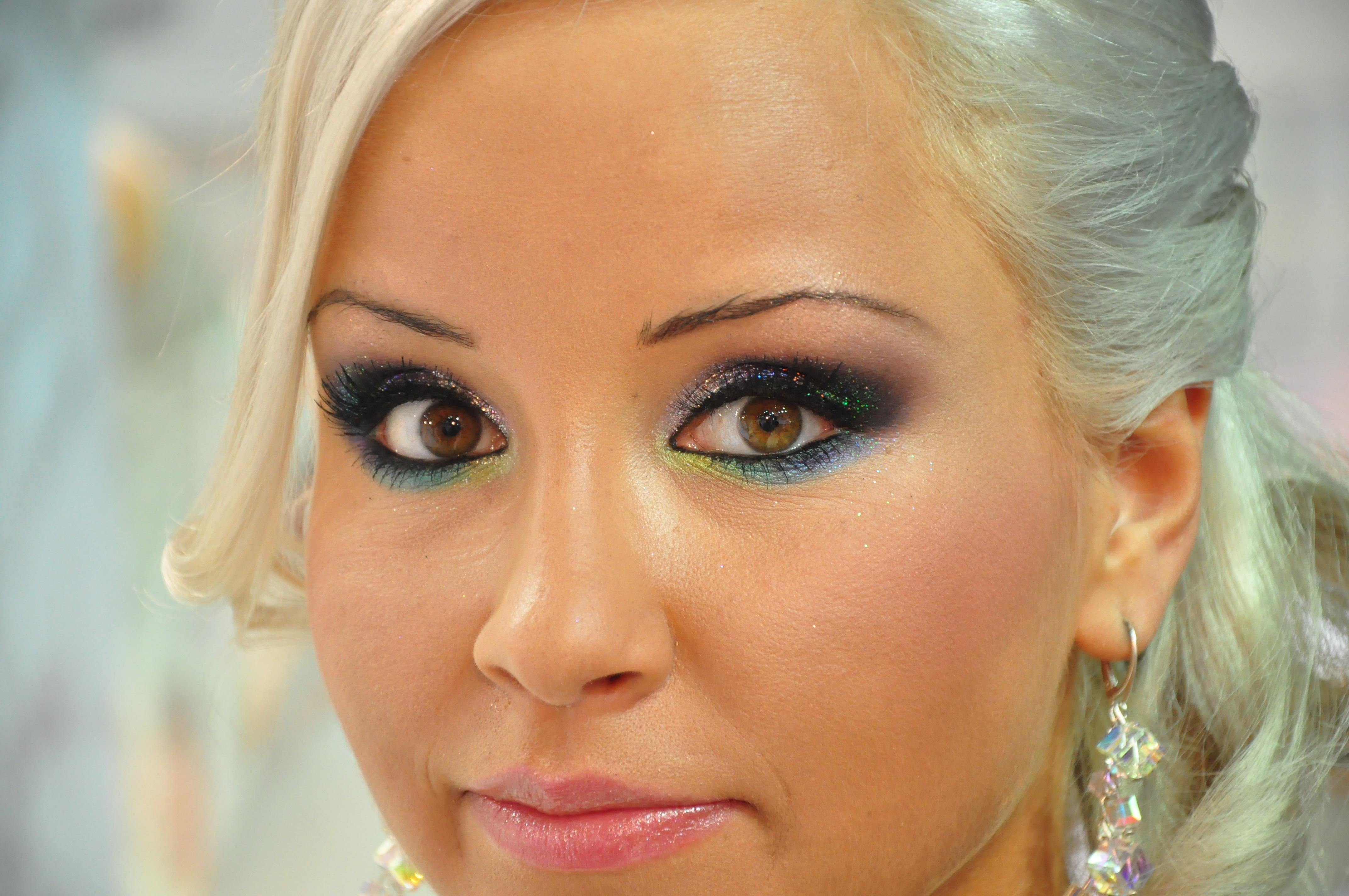 The Doll Eye is enjoyed by women of all eye shapes and has a well rounded appearance. With a long lash emphasis towards the middle of the eye, this style has an opening effect that brightens and makes the eye appear bigger. Those with down-set or rather wide eyes find that their eyes really flourish with the round contouring.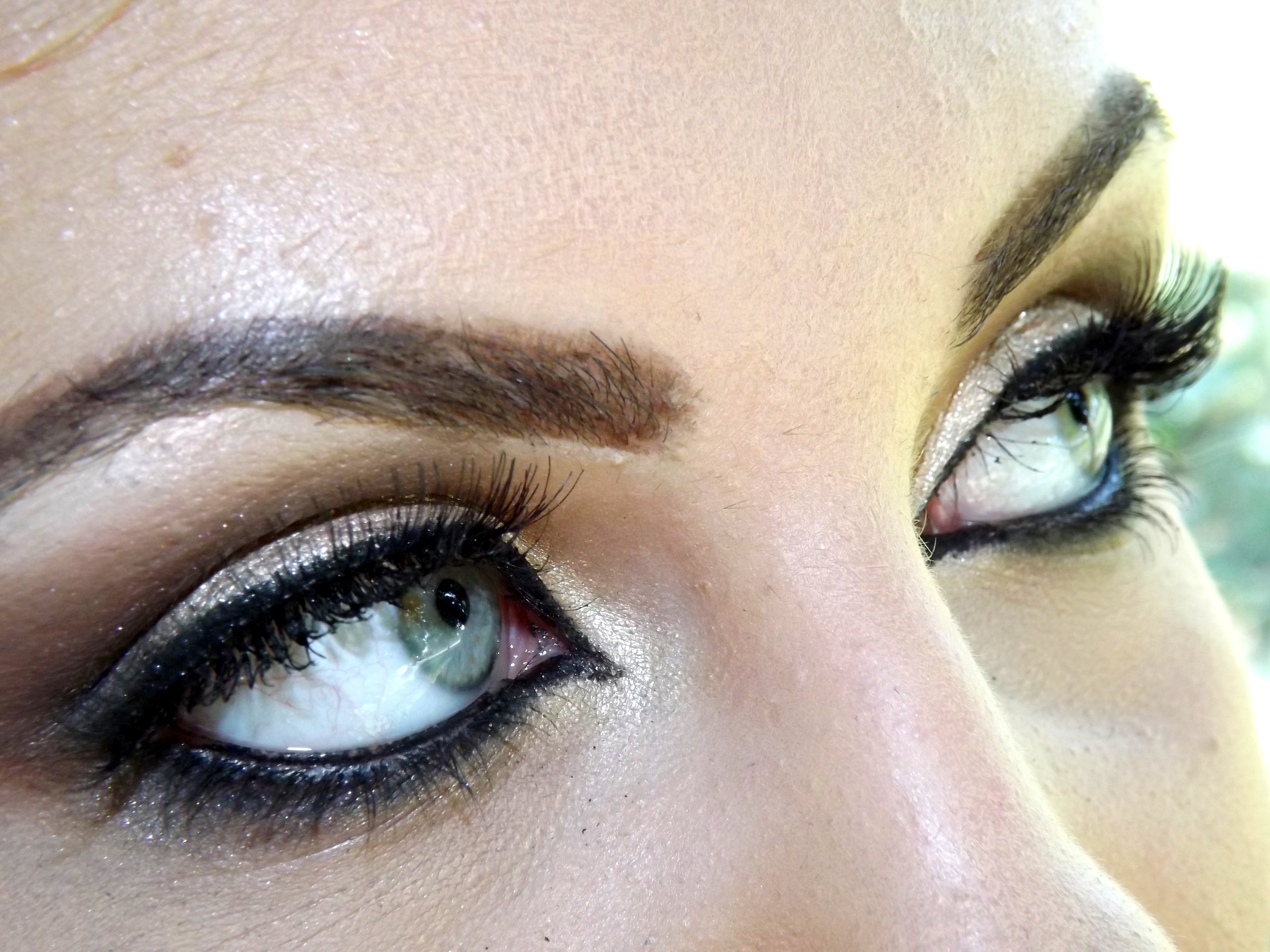 The Staggered Eye takes a more wild approach, with alternating layers of long and short lashes. This creates peaks which give the wearer a bold look that strays from the more predicable gradients of other styles. This is excellent for those who already have a fair amount of volume in their lashes, but are looking for the more stochastic edge that eyelash extensions can provide.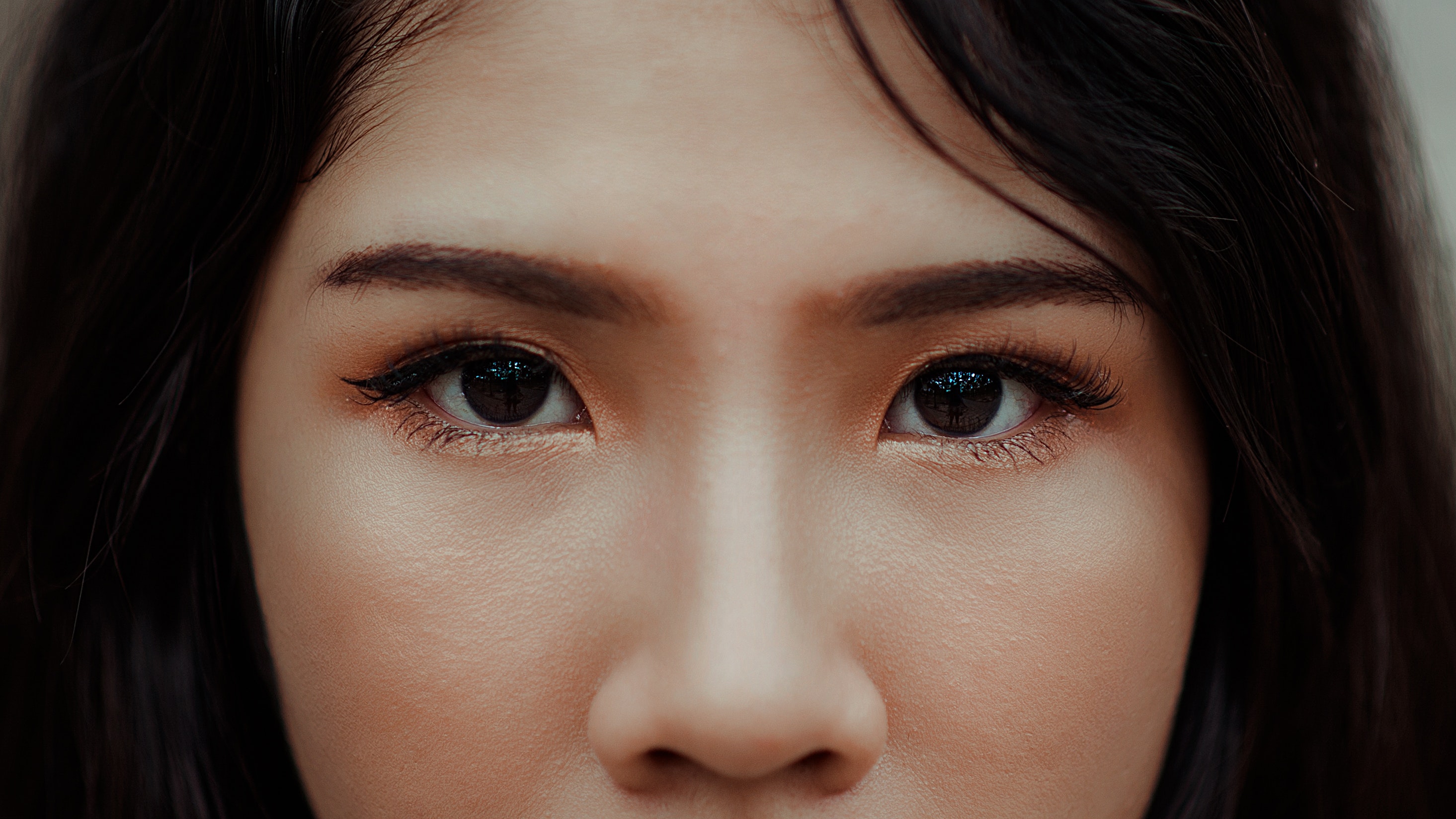 The Natural Eye follows the pattern nature blessed you with and doubles down. This takes the ebb and flow of your own lashes, and then lengthens and strengthens curl.  In most people, we find that the first third of the eye has the shortest lashes, before gradually getting longer. This is an excellent choice if you're unsure as to which style is best or are trying eyelash extensions for the first time.